Archive for July, 2010
Friday, July 30th, 2010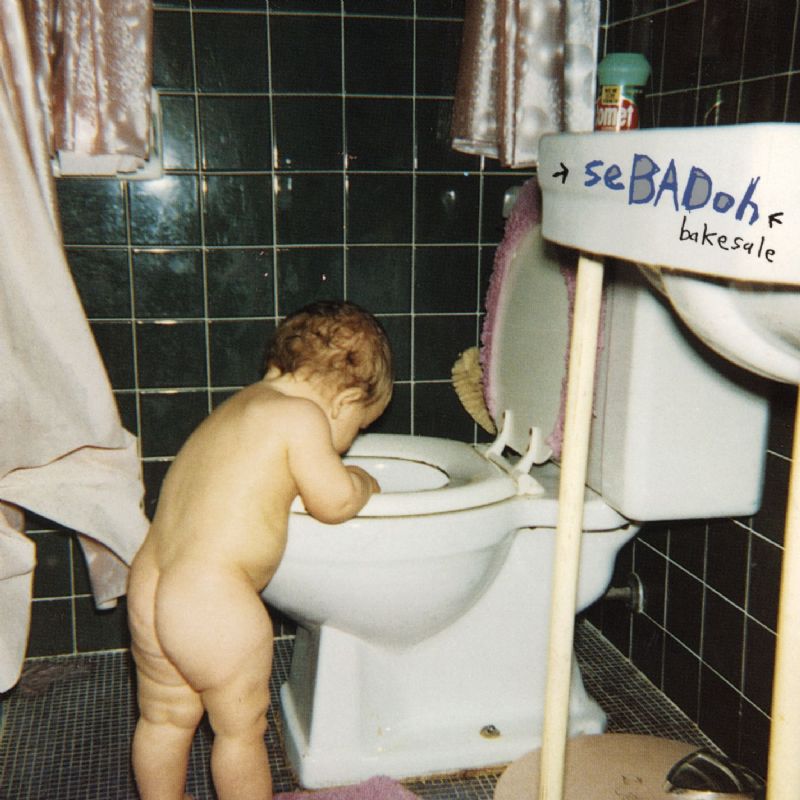 1. This album is Bakesale by Sebadoh. You should listen to it. It's dry and filled with hurt and passive aggression – indie rock at its best. It's been one of my favourite albums this summer. It makes me happy when I ride my bike.
2. It seems colours are much brighter, perhaps too bright, when you have had had one cup of coffee too much.
3. If any of you are going to Way Out West, don't be afraid to say hi. I'll be there on the Friday.